Starting the process of forming a First 10 School and Community in Maine does not have to be overwhelming!  The following resources will guide you and your team toward planning tools, explanations of roles in the process and examples of working with partners within the community.
Building a First 10 School & Community
Role of a First 10 Coordinator
Click for Resources!
Community Services & Directory Examples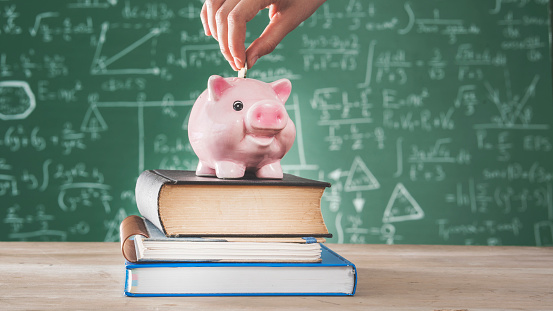 Funding Sources
Click for Resources!