Workforce Development & Innovative Pathways provides comprehensive coordination and alignment of policies, programs, resources, and initiatives of Adult Education, Career and Technical Education, Education Pathways and Early College, and Extended Learning Opportunities in order to expand learning opportunities for students and elevate the teams' collective support for Maine's workforce goals. 
Adult Education
Maine Adult Education is a public education and career pathways system that enables adults to be prepared for post-secondary education and/or employment. Over 70 adult education programs throughout Maine provide instructional services including high school completion and English language acquisition, to help adults develop the skills for further educational opportunities, job training, and better employment and to realize their full potential as productive workers, family members, and citizens.
Career & Technical Education
Career and Technical Education (CTE) provides Maine students with the opportunity for relevant and challenging applied learning to enhance their occupational, personal, and academic success while preparing them to meet the needs of the Maine workforce. CTE offers in-depth training as well as middle and high school exploration into career pathways for ALL students.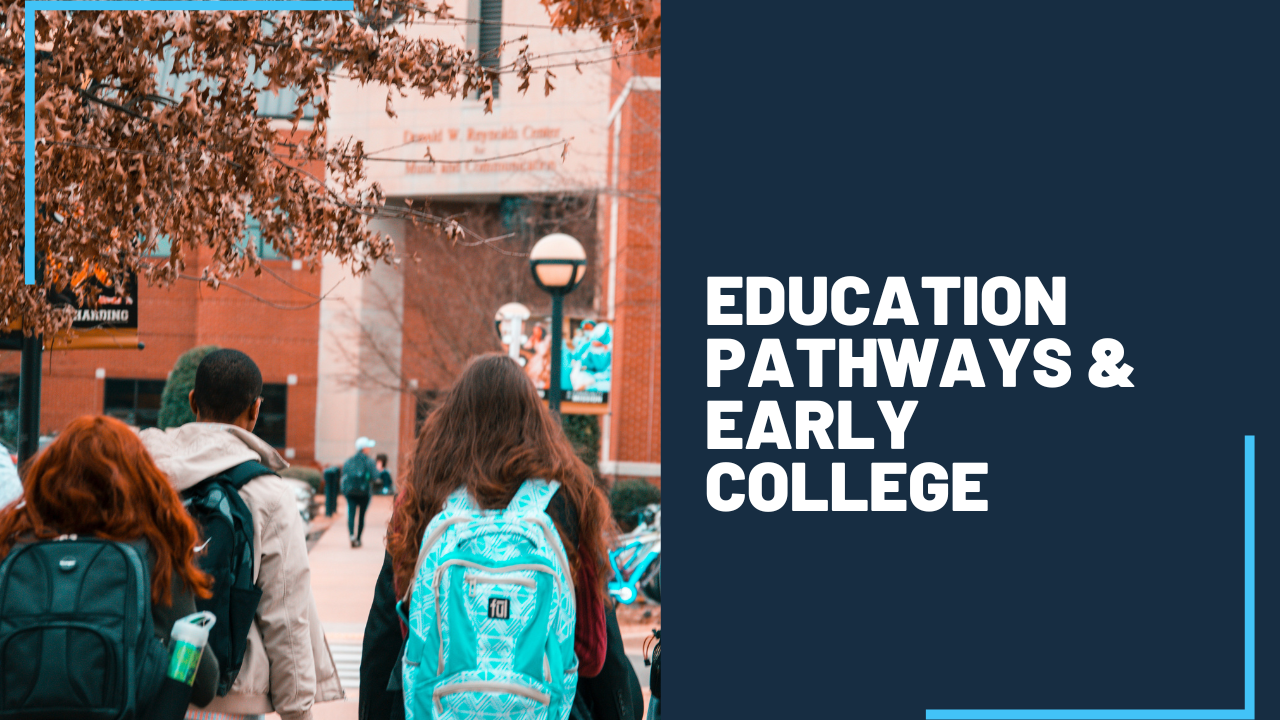 Education Pathways & Early College
Education Pathways and Early College team oversees the Department of Education's diploma program which is available to those students who have had their education disrupted and are unable to meet the requirements for a locally awarded diploma. The team works with the University of Maine System and Maine Community College System as well as schools and CTEs to offer early college programming to eligible secondary school students in Maine. Additionally the team works with school counselors, administrators, and other stakeholders in supporting these programs and other initiatives.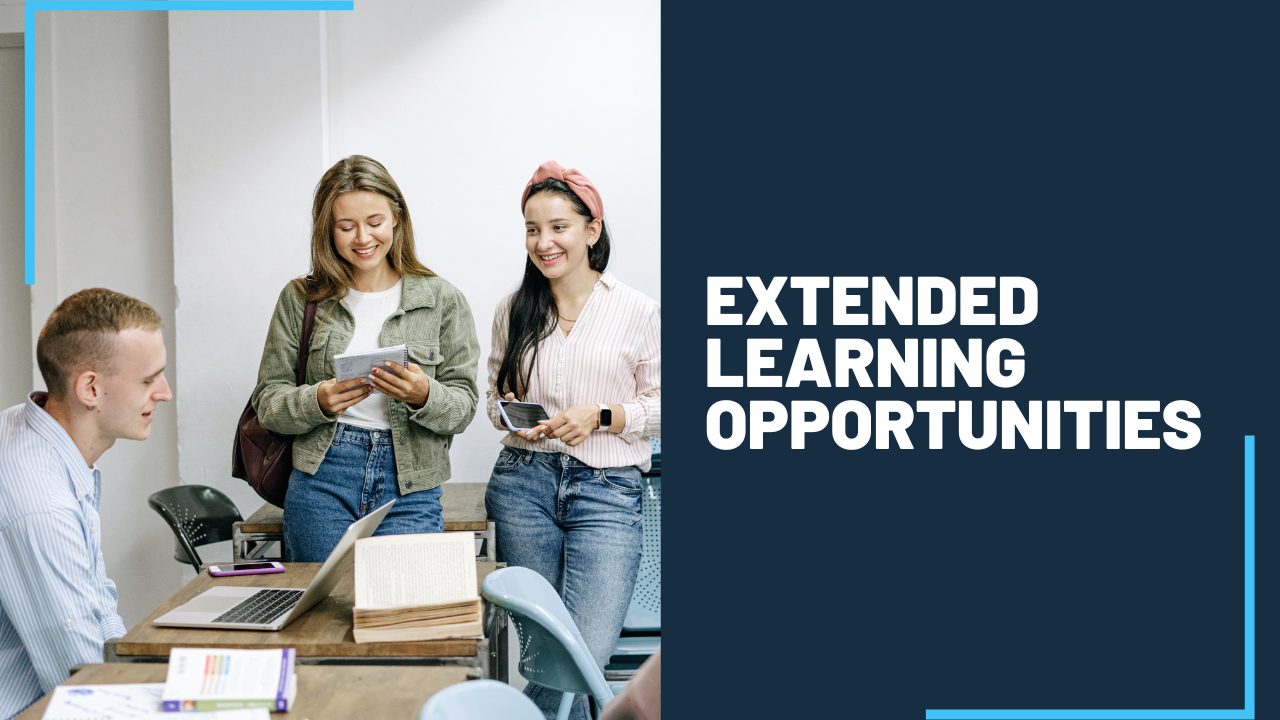 Extended Learning Opportunities
The Extended Learning Opportunity Program seeks to assist publicly funded School Administrative Units (SAUs) in adopting and/or expanding Extended Learning Opportunities (ELO) Programs in Maine to help Maine youth gain a better understanding of their career opportunities, acquire valuable foundational and 21st Century skills, as well as create meaningful connections to employers in our state.
Contact
Tamara Ranger
Director
Workforce Development and Innovative Pathways
Phone: 207-592-1347
Email: Tamara.Ranger@maine.gov