The MOOSE Difference
Working with the MOOSE team last year was one of the greatest professional development experiences I have ever been involved in. I learned so much and brought to my staff new ideas and projects they could use. Hard to beat that but, I feel this year is going to be even better.

- Educator, RSU 71
Previous
Next
The MOOSE Transformation
As a new teacher, participating in the MOOSE project gave me the opportunity to meet teachers from across Maine and learn about teaching strategies that I had not been exposed to before. I have been able to take what I learned from MOOSE and use it in the classroom to create more engaging and accessible math lessons.

- Educator, RSU 35
Previous
Next
Get Started with MOOSE
Access the Platform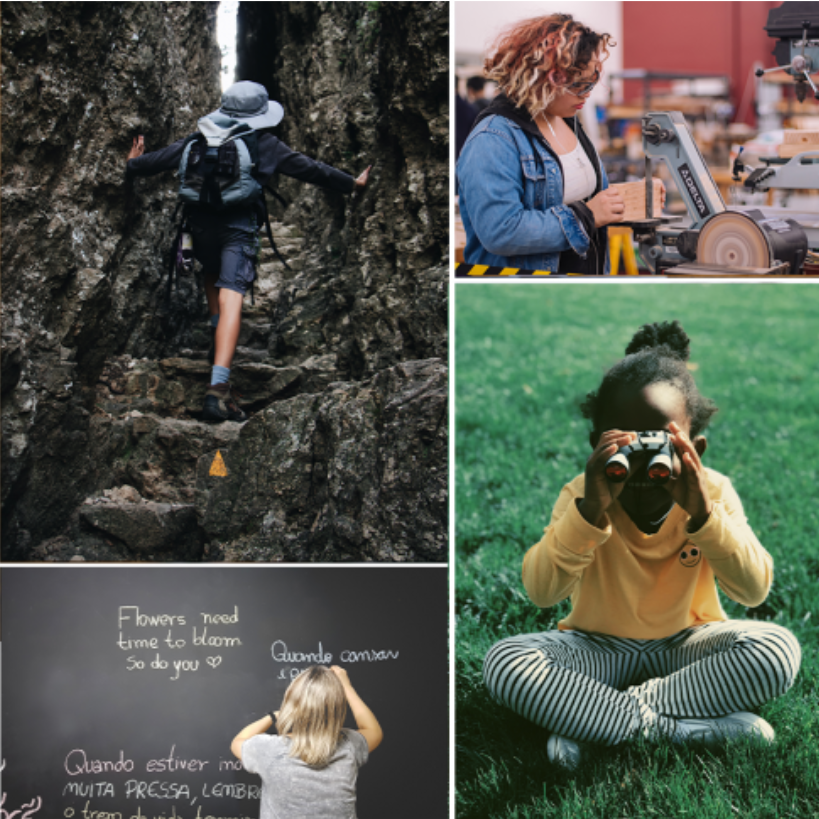 Dive right in! Click here to head over to the MOOSE platform and choose your learning opportunity now.
Teachers & Administrators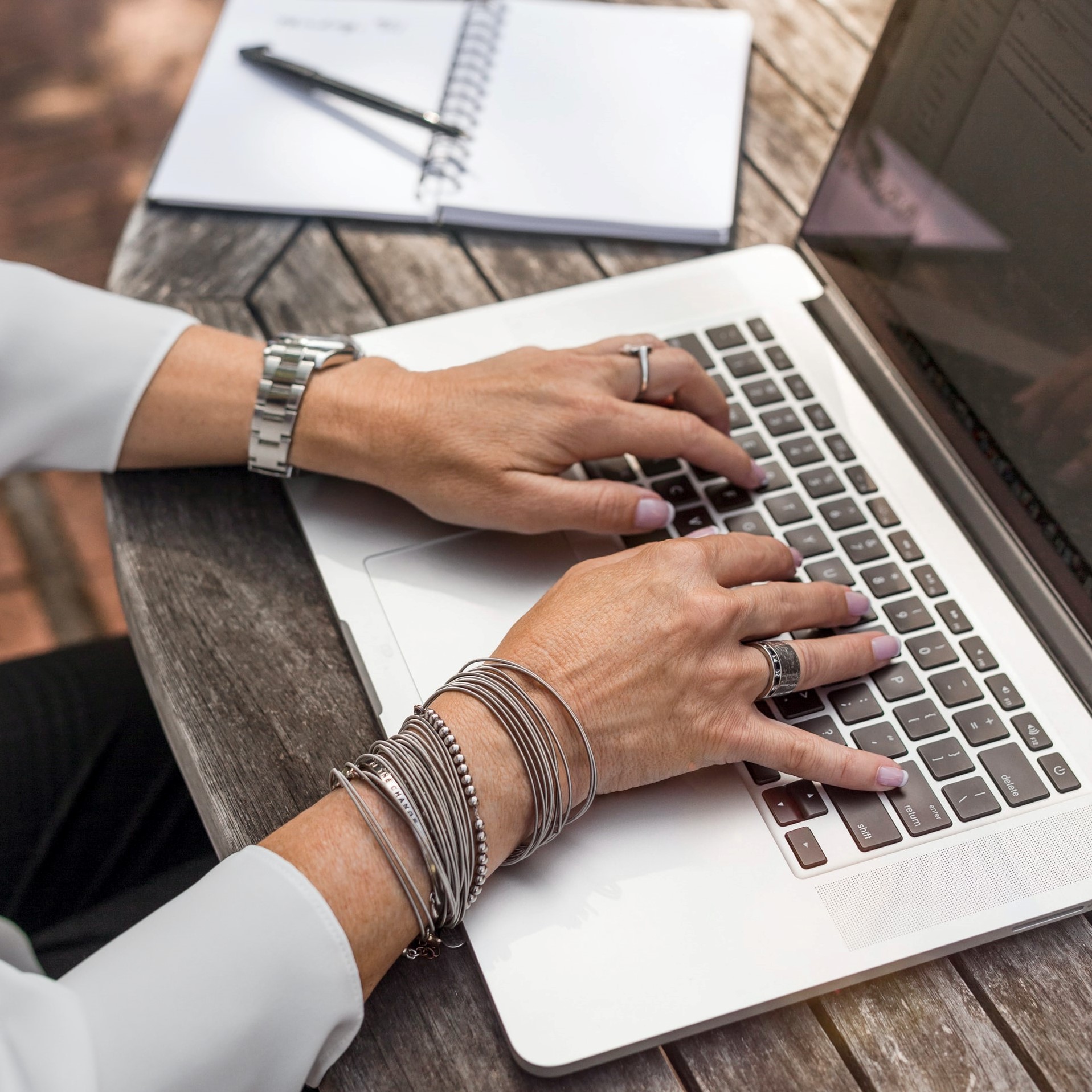 Want to integrate MOOSE learning in your class or school? Click here because we've got resources for that.
MOOSE Quicklinks
What is MOOSE?
MOOSE is the Maine Online Open-Source Education platform that provides free, optional resources for PreK-12 educators that are aligned to the Maine Learning Results. Modules are created in topic areas and themes that have been identified as areas of need by Maine educators.
Welcome to MOOSE - Maine Opportunities for Open-Source Education
In response to the inequitable access to in-person education faced by Maine students at the outset of the COVID-19 pandemic, MOOSE was created to leverage the expertise of Maine educators to develop a free resource for online learning.
Now entering its fourth year, MOOSE continues to innovate and evolve, expanding the capabilities of our dedicated online platform and working with educators to develop modules that fit within dedicated PreK-12 learning progressions. What started as an emergency response has become a growing repository of quality content and resources that are used as support-rich enhancements to school based education.
MOOSE has also become known for its quality professional development, helping Maine educators expand and deepen their own practice even as they create content for the platform. The relationships and learning that come from being on a MOOSE team, along with the support to innovate and iterate on their ideas, are what keeps these educators coming back session after session as Instructional Designers.
Contact:
Jenn Page, PhD
MOOSE Project Manager 
jennifer.page@maine.gov
207-530-2963
The Maine Online Open-Source Education (MOOSE) project is funded entirely (100%) through Federal money under the Coronavirus Response and Relief Supplemental Appropriations Act (CRRSA) and American Rescue Plan (ARP) totaling $4,598,000 for the current 2023-2024 funding cycle.