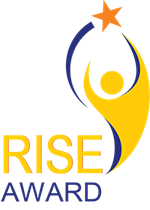 The Recognizing Inspiring School Employees (RISE) Award honors and promotes the excellence exhibited by classified school employees who provide exemplary service to students in pre-kindergarten through high school. The Maine Department of Education, in coordination with the Governor's Office, will select up to two nominees each year for the RISE Award.  Applications and nominations submitted by local educational agencies, school administrators, professional associations, labor organizations, educational service agencies, nonprofit entities, private schools and their representatives, guardians and students, and community members will be considered. All nominations must be submitted online during the nomination window.
Submit your nomination by October 20, 2023. 
Learn more about RISE on the U.S. Department of Education website.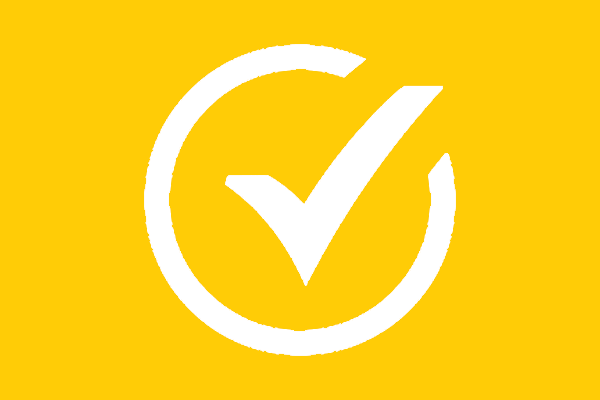 Criteria
A classified school employee is an employee of a state or any political subdivision of a state, or an employee of a nonprofit entity, who works in any grade from pre-kindergarten through high school in any of the following occupational specialties: paraprofessional, clerical and administrative services, transportation services, food and nutrition services, custodial and maintenance services, security services, health and student services, technical services, and skilled trades.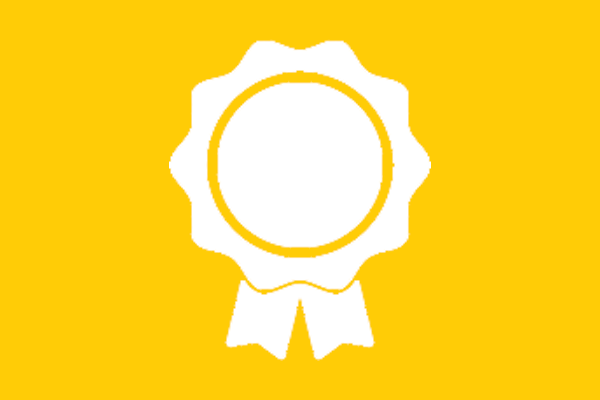 Nominate
Nominations are due on October 20, 2023.  
Nominees must, at a minimum, demonstrate excellence in:
A) Work performance; (B) School and community involvement; (C) Leadership and commitment; (D) Local support (from co-workers, school administrators, community members, etc., who speak to the nominee's exemplary work); (E) Enhancement of classified school employees' image in the community and schools.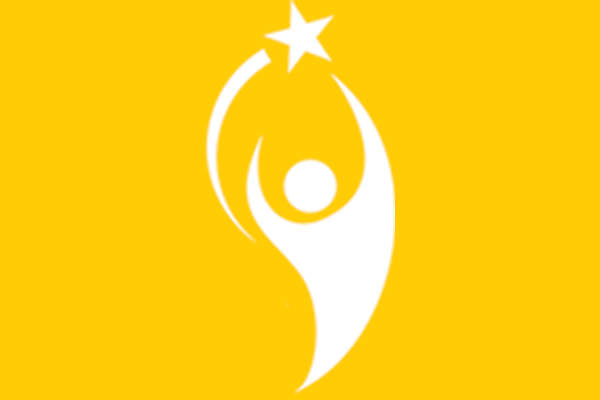 Awardees
"I am elated to celebrate these unsung heroes of our schools, who work tirelessly, and often behind the scenes, to support the students of Maine," said Commissioner of Education Pender Makin.  "Their stories illustrate the important impact a person can make in an entire school community, and most importantly in the lives and success of students."