Resources created by or with our partners
---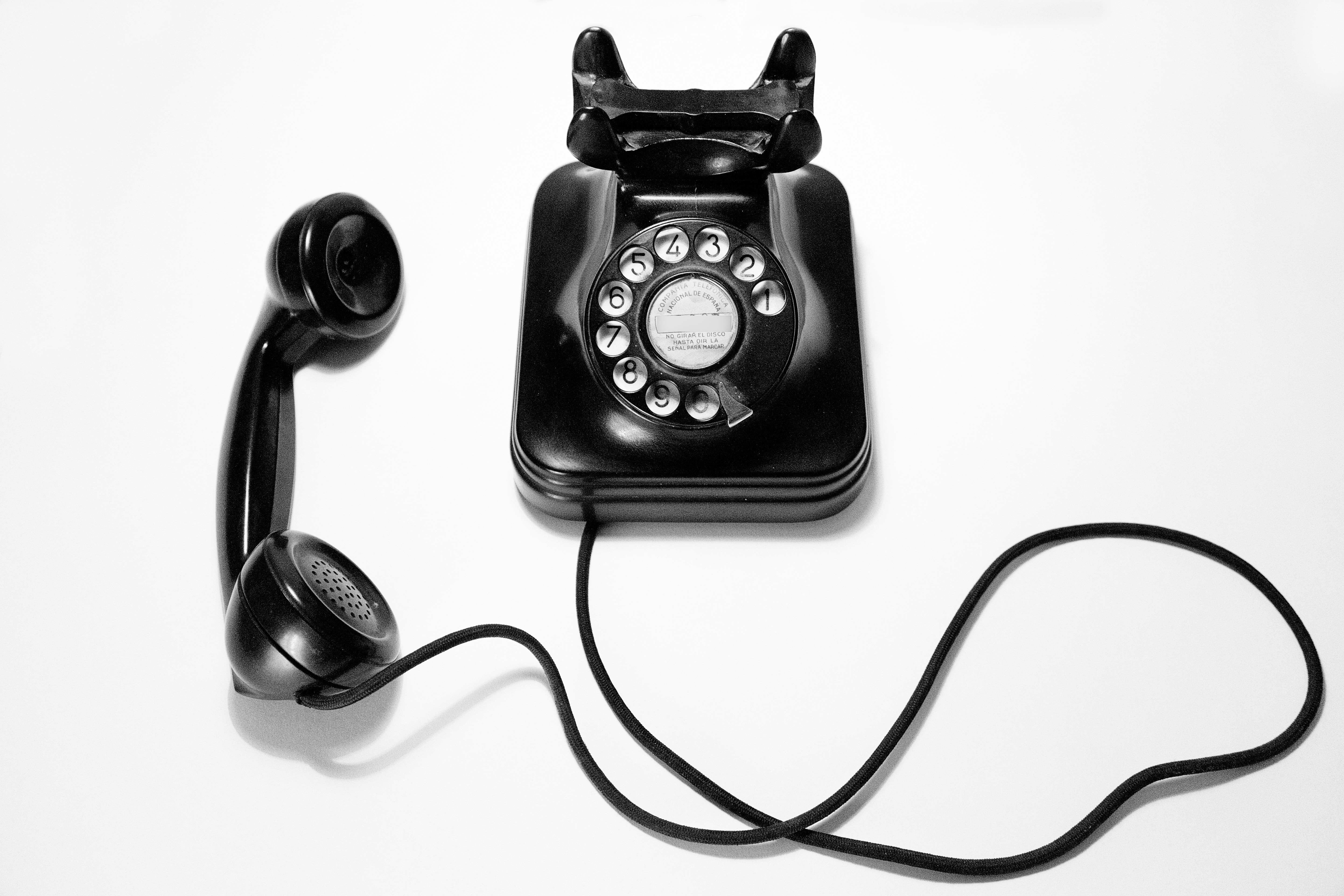 Characteristics of Swatting Calls
FBI Joint Terrorism Task Force created this document on the characteristics of swatting calls.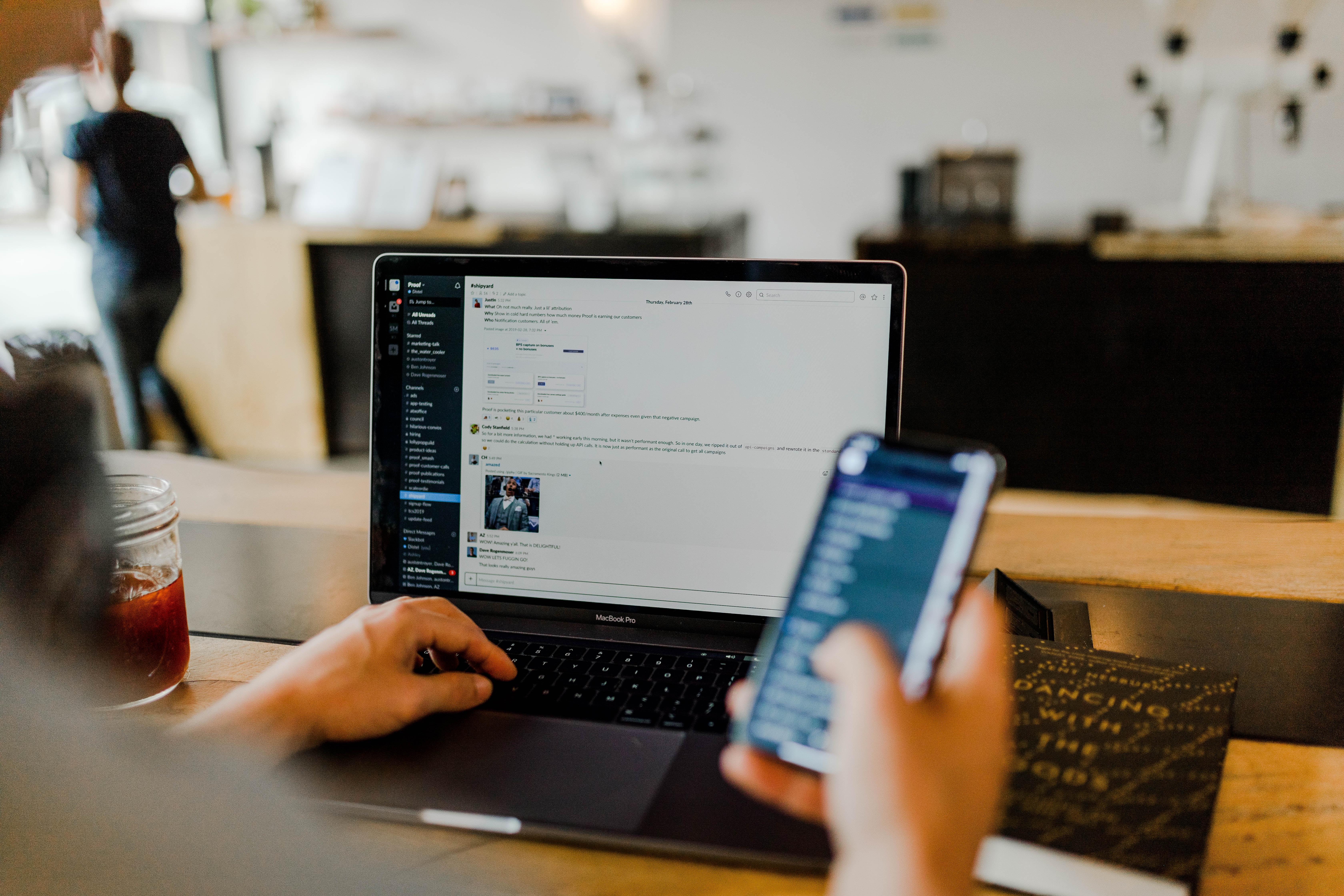 Quick Response Guide to Internet-Based Threat Investigations
FBI Boston has developed this response guide to assist law enforcement officers in their investigation of Internet-based threats.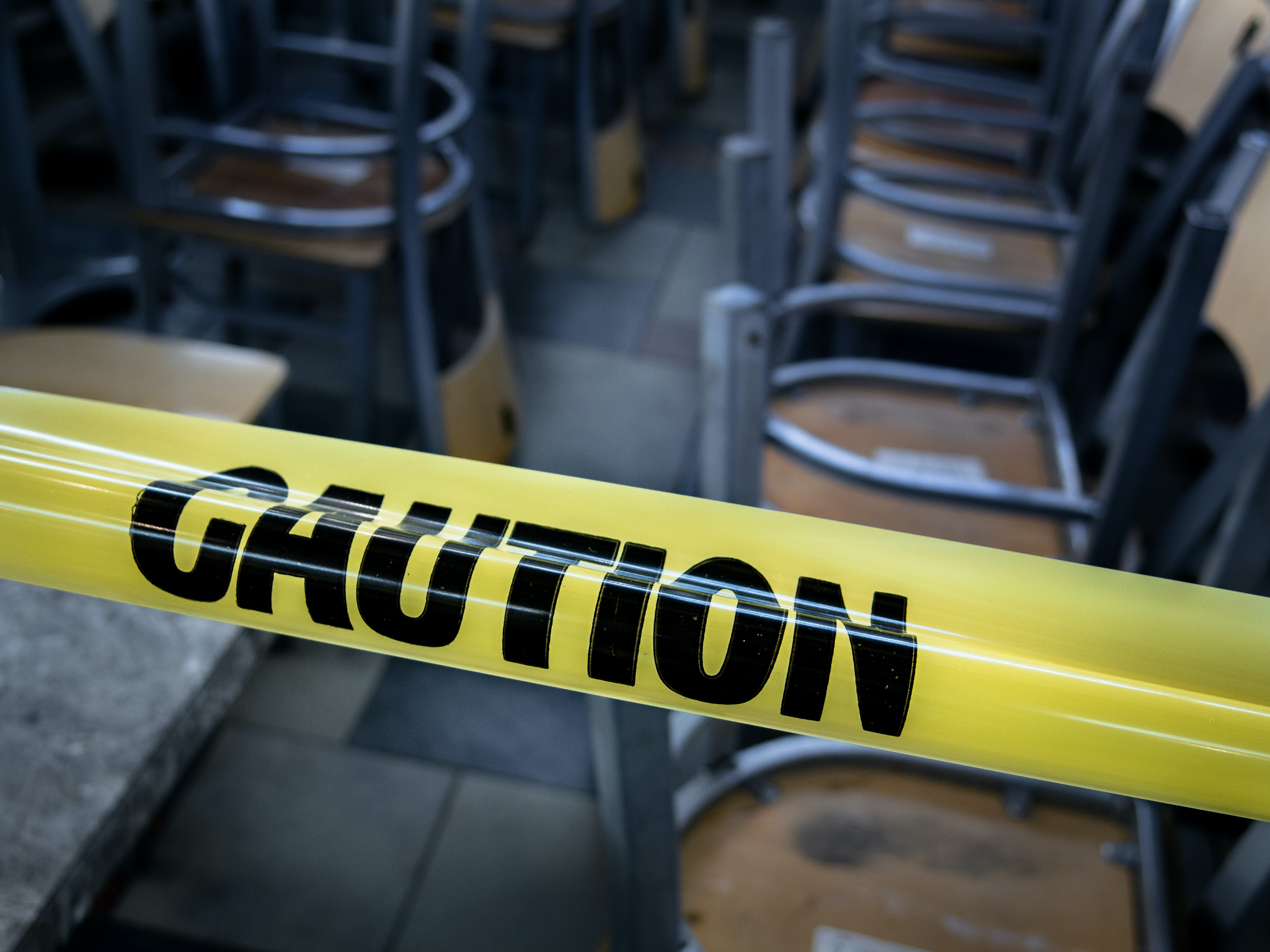 Considerations in the Management of Anonymous Threat Communications
This document was written by the Maine School Safety Center with collaboration from local and federal partners.
NTAC: Averting School Violence
U.S. Secret Service: National Threat Assessment Center