Outdoor Education is organized learning that happens outside and allows students to interact with the natural environment. With support from existing partners in environmental, nature-based education, as well as from educators using outdoor education throughout the state, Maine hopes to grow and expand the use of outdoor education.
Current Initiatives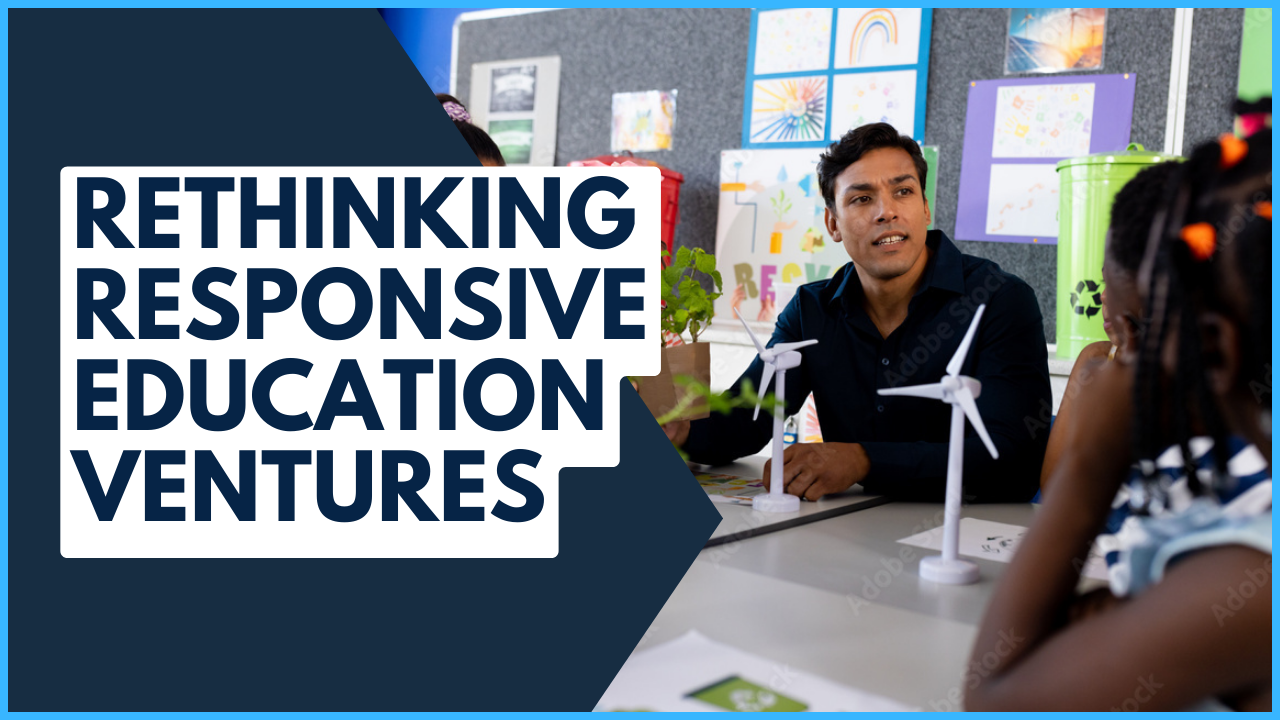 Rethinking, Responsive Education Ventures
The Reinventing, Remote, Education, Venture (RREV) is putting Maine educators on the forefront of cutting-edge innovation! The Maine Dept of Education has been awarded $16.9 million to support and develop projects which will strengthen a culture of innovation in PK-12 education making Maine educators the nation's leaders when it comes to innovation in and outside of our classrooms.
Maine Outdoor Learning Initiative
Governor Mills' Maine Outdoor Learning Initiative is a statewide effort to increase student access to hands-on, outdoor learning experiences and career exploration. The program provides opportunities for middle and high school students across the state to participate in outdoor experiences that allow them to learn about and interact with nature through hands on, interactive projects and experiences. Many of these programs also offer students career exploration opportunities and connect them to Maine-based industries connected to the land and sea.